Residential Internet
---
Affordable, secure, broadband Internet access
Flexible plans to fit your digital lifestyle
---
Beamspeed Residential Wireless
provides a fast & reliable Internet connection for an affordable price.
Our service plans are customized to meet the needs of your digital lifestyle.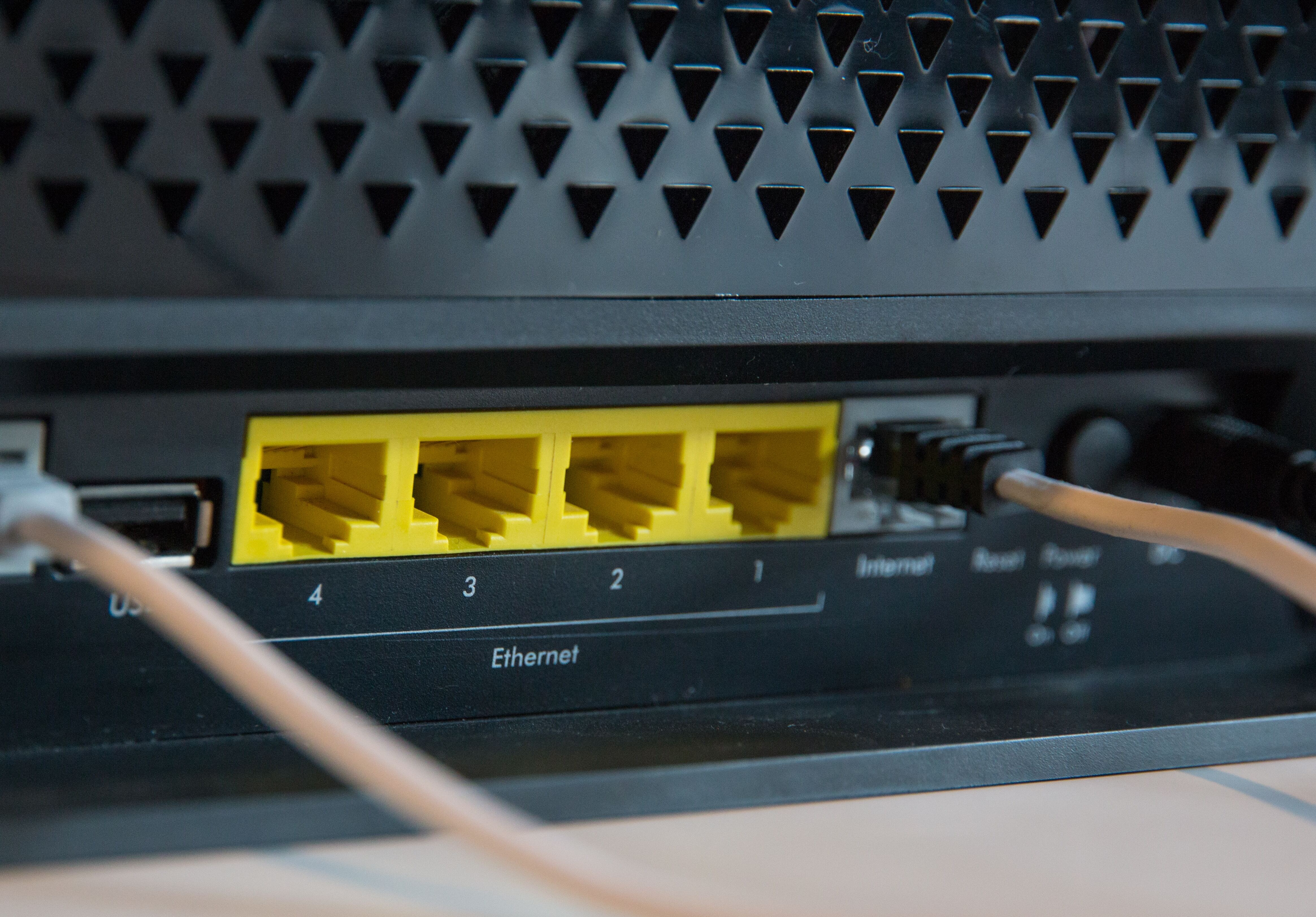 ---
Service Plans
With speeds up to 20x faster than dial-up you'll have quick access to videos, photos, and other multimedia content!
Bronze
Connect with friends and family through email and social networking at our most affordable price.
Sign Up
Silver
Check Facebook, download music, and share photos at the speed you need.


Sign Up
Gold
Watch YouTube videos, video chat on Skype, and download large email attachments at blazing fast speed.
Sign Up
---
All plans include…

Local technical support
10-day money-back guarantee
Unlimited use
---
Coverage Area
Beamspeed is available in the following service areas:
Yuma County

Yuma
Yuma Foothills
San Luis
Somerton
Gadsden
Wellton
Tacna
Roll
Dateland
Dome Valley
Ligurta
Imperial County

El Centro
Imperial
Calexico
Brawley
Calipatria
Niland
Westmorland
Winterhaven
Heber
Holtville
Glamis
Beta Service Areas:
Albuquerque, NM
Farmington, NM
Las Cruces, NM
Midland, TX
Seward, NE
Fairmont, MN
Charlottesville, VA
Columbus, GA
Valdosta, GA
---
Why Beamspeed?
Simple Installation
Our indoor customer equipment is simple to install and can be set up in minutes.
Our outdoor equipment is installed by our professional Field Technicians.
Secure
All data is transmitted securely over-the-air using military-grade AES encryption.
No Phone Line Required
There's no phone line required to utilize our service. Simply connect the modem to your computer and surf the web at broadband speeds.
Unlimited Use
Use our service as much as you'd like, we will never throttle your bandwidth.