Business Internet
Fast, Reliable, Dedicated
Supercharge your workplace with Beamspeed Business-class Internet
---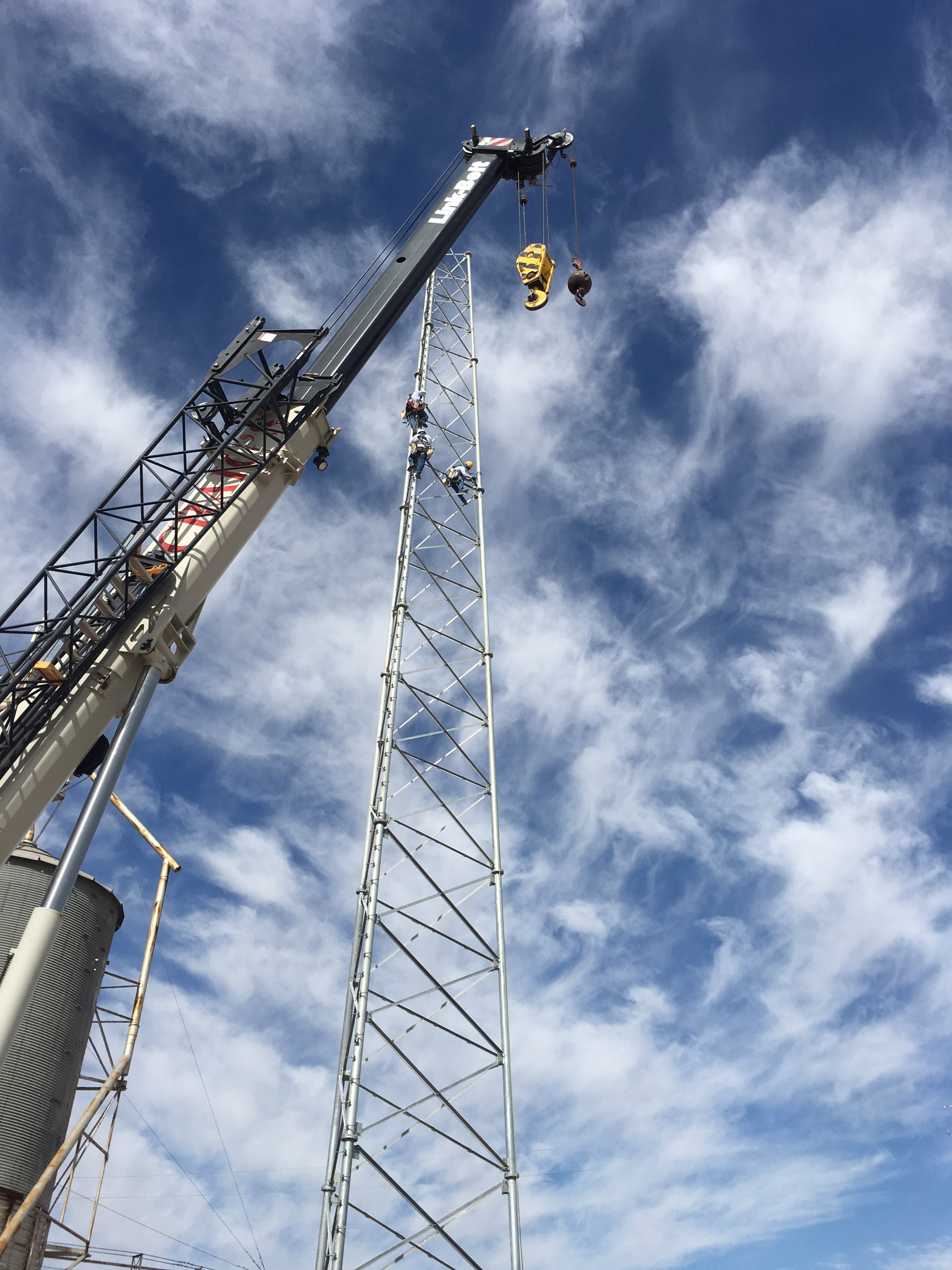 Beamspeed Business Internet
offers your business a reliable, highly flexible, symmetrical data service with speeds ranging from 1Mbps to 1Gbps*. Delivered via a direct wireless connection to your business, our Ethernet-based service seamlessly interfaces with your office local area network (LAN).
---
Our services utilize industry standard WiMAX & TDD point-to-point wireless technology enabling us to provide best-in-class, high performance, dedicated Internet connections to meet the demanding needs of your business.
---
---
Service Plans
Choose from one of our popular service plans, or customize your own
---
All plans include…
Twenty (20) e-mail addresses
Symmetrical bandwidth
Priority technical support
Optional Add-ons
Customize your solution with one or more of our add-on services:
IP subnet (/29 or greater). Great for hosting servers.
Email / DNS hosting or backup. Simply communicate; leave the tech work to us.
Managed VPN. Allow us to securely connect your branch offices without the need for costly equipment**.
Redundant backup. Maintain business continuity by connecting to the Beamspeed network over a diverse path.
BGP routing. Connect to multiple providers for maximum uptime.
---
---
Why Beamspeed?
Scalable bandwidth
Our plans are scalable from 1Mbps to 1Gbps* allowing you to grow your connection along with your business.
Reliable network
Our network is designed to provide reliable, high speed data communication for business. We monitor our network 24/7/365 to maintain reliable service, and ensure your business stays connected.
Expansive coverage
We provide service where DSL, cable, and T1 cannot reach. Our wireless service is capable of delivering multi-megabit speeds to both urban and rural areas.
Secure
All traffic is secured using military-grade AES encryption, ensuring your data is safe across our network.
*Service available in select areas
**Must utilize Beamspeed at participating branch locations