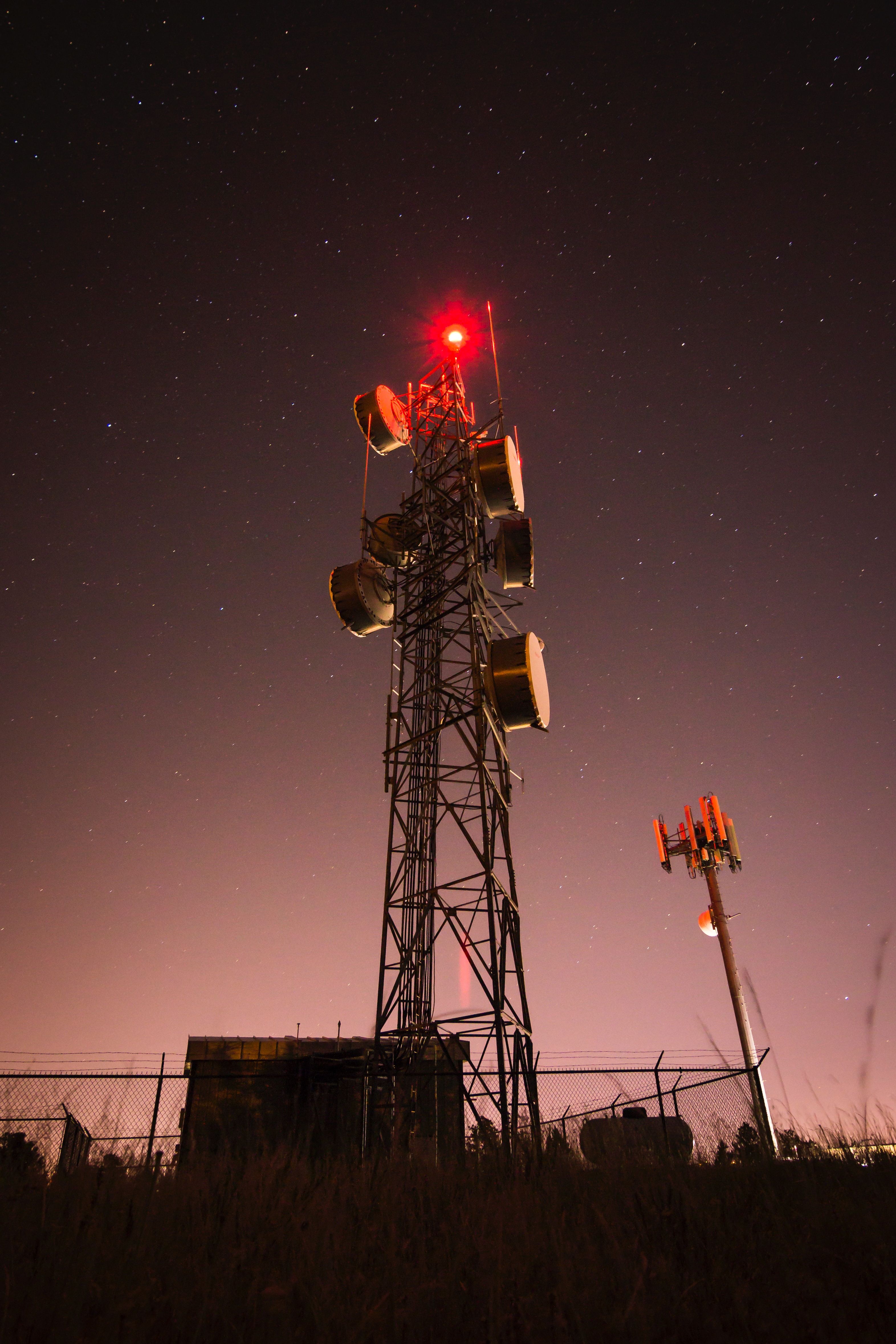 About Us
We are the leading provider of wireless, high speed data services throughout Yuma and Imperial counties.
---
Who We Are
Beamspeed is a full service provider of reliable and efficient data communication solutions for residential and business customers. We are comprised of skilled technology professionals who are passionate about information connectivity.
---
Our Story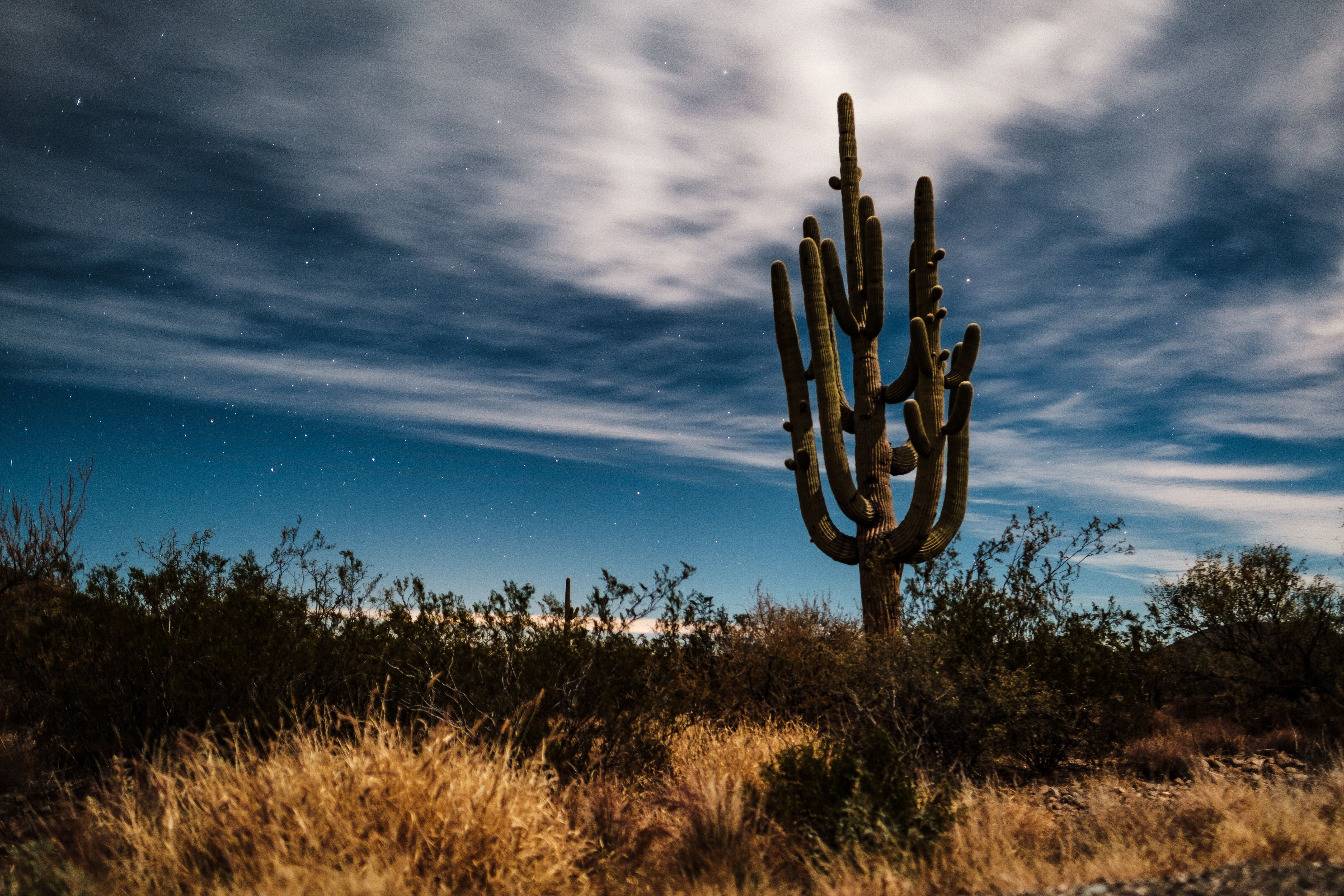 Beamspeed was formed in 2001, but its roots go back to 1998 with the founding of one of Yuma's local dial-up Internet Service Providers. As demand for Internet has grown, so have we. Since 2001 we have grown from a small wireless ISP serving Yuma to encompassing Yuma's surrounding areas, Wellton, and California's Imperial Valley with cutting edge data services.
---
Commitment to Service
Communication is important to us because we understand it's important to you. Whether you utilize our services for business, education, or personal communication we recognize the need for efficient & reliable information access. This drives us to build fast and dependable data networks that allow us to offer solutions which provide value & enrich the lives of those in our community.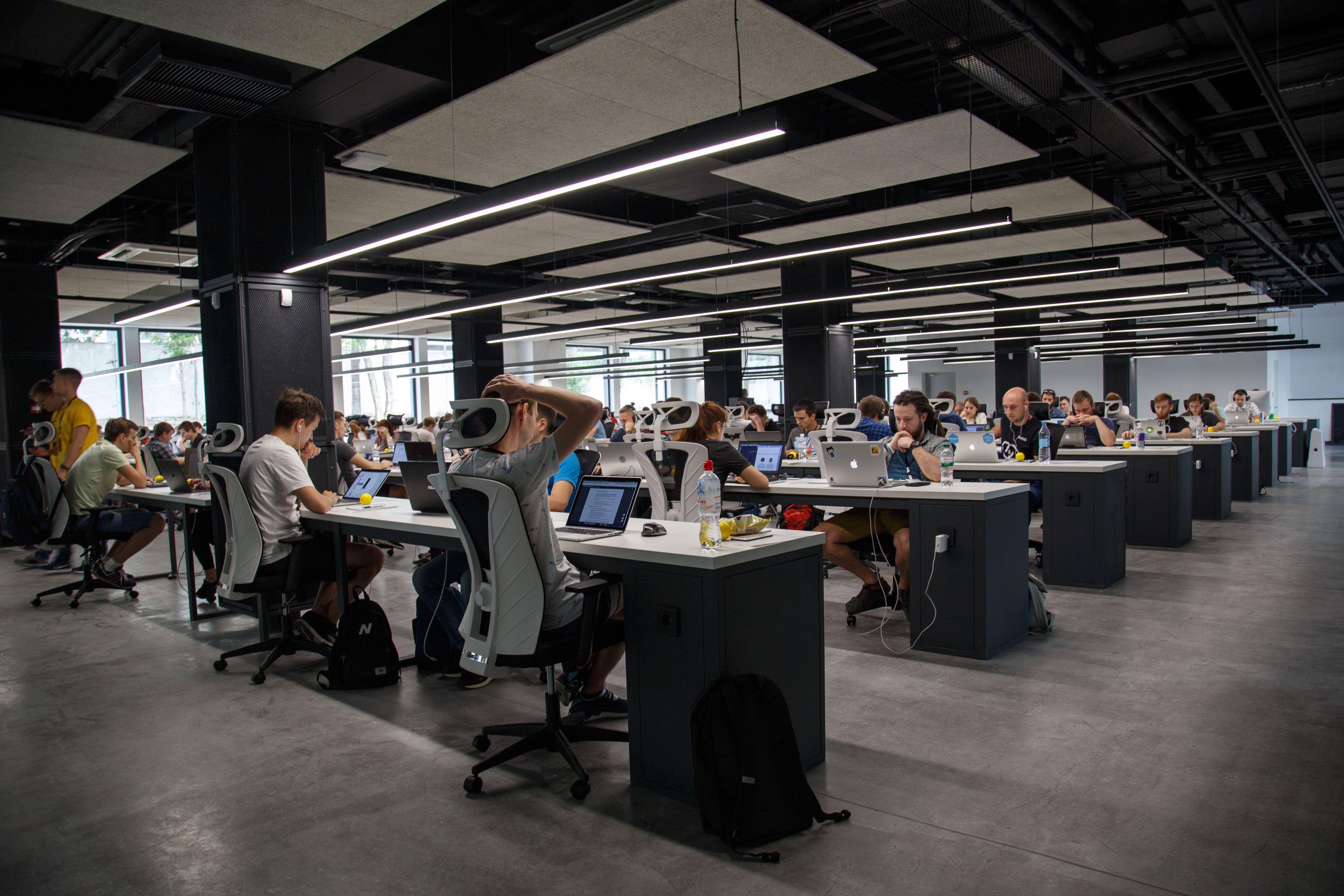 ---
As a privately held, family-owned business, we do not have a group of shareholders or board of directors to answer to, giving us the agility and flexibility to continue to provide affordable & dependable solutions for our customers.